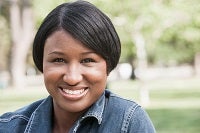 The glycemic index (GI) is a measure of how quickly glucose from food is absorbed and raises blood sugar levels.1-4 Foods with a high GI are rapidly digested and absorbed causing a rapid rise in blood sugar. In contrast, foods with a low GI are digested more slowly resulting in a slower rise in blood sugar levels.1-4 

Equally important as the glycemic index is the glycemic load (GL) which is a measure of both the amount of carbohydrate in a specific food and the amount each gram consumed will raise blood sugar levels.1-4

Choosing foods or nutritional supplements with a low glycemic index and low glycemic load will go a long way towards better control of diabetes.
---
RELATED PRODUCTS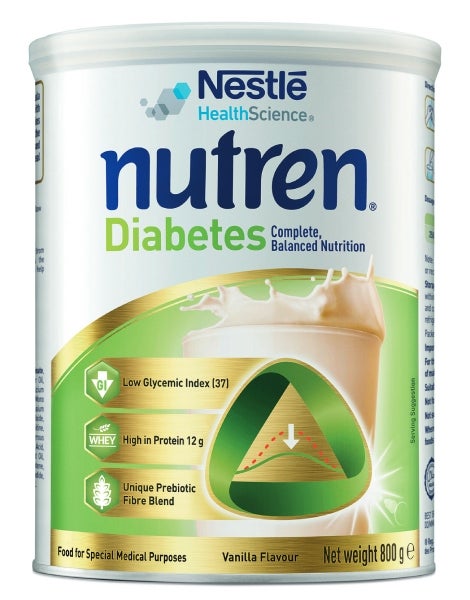 NUTREN® Diabetes Powder
Nutren Diabetes Powder contains essential nutrients, including 30 vitamins and minerals, to meet the nutritional needs of people living with diabetes. It can be used for both oral and tube feeding.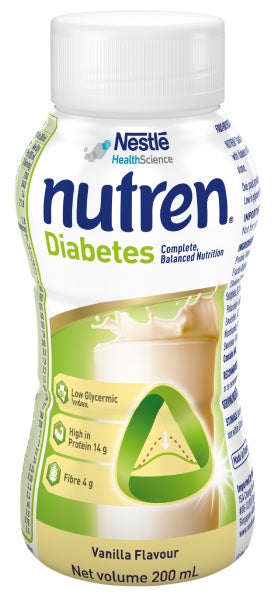 NUTREN® Diabetes Liquid
NUTREN Diabetes is specially formulated for the dietary management of people with diabetes who cannot meet their nutritional needs through diet modification alone.​
---
SEE REFERENCES BELOW
1. Jenkins DJ, Kendall CW, Augustin LS, et al. Glycemic index: overview of implications in health and disease. Am J Clin Nutr. 2002;76:266S-273S.
2. Greenwood DC, Threapleton DE, Evans CE, et al. Glycemic index, glycemic load, carbohydrates, and type 2 diabetes: systematic review and dose-response meta-analysis of prospective studies. Diabetes Care. 2013;36:4166-4171.
3. Sheard NF, Clark NG, Brand-Miller JC, et al. Dietary Carbohydrate (Amount and Type) in the Prevention and Management of Diabetes. Diabetes Care. 2004;27:2266-2271.