BOOST™ OPTIMUM is a delicious adult nutritional supplement that contains high quality protein, prebiotics and probiotics, vitamins and minerals to address nutritional needs of adults. Specifically formulated to address the needs of the ageing body with a particular focus on filling in the nutritional gaps for those who are 50+.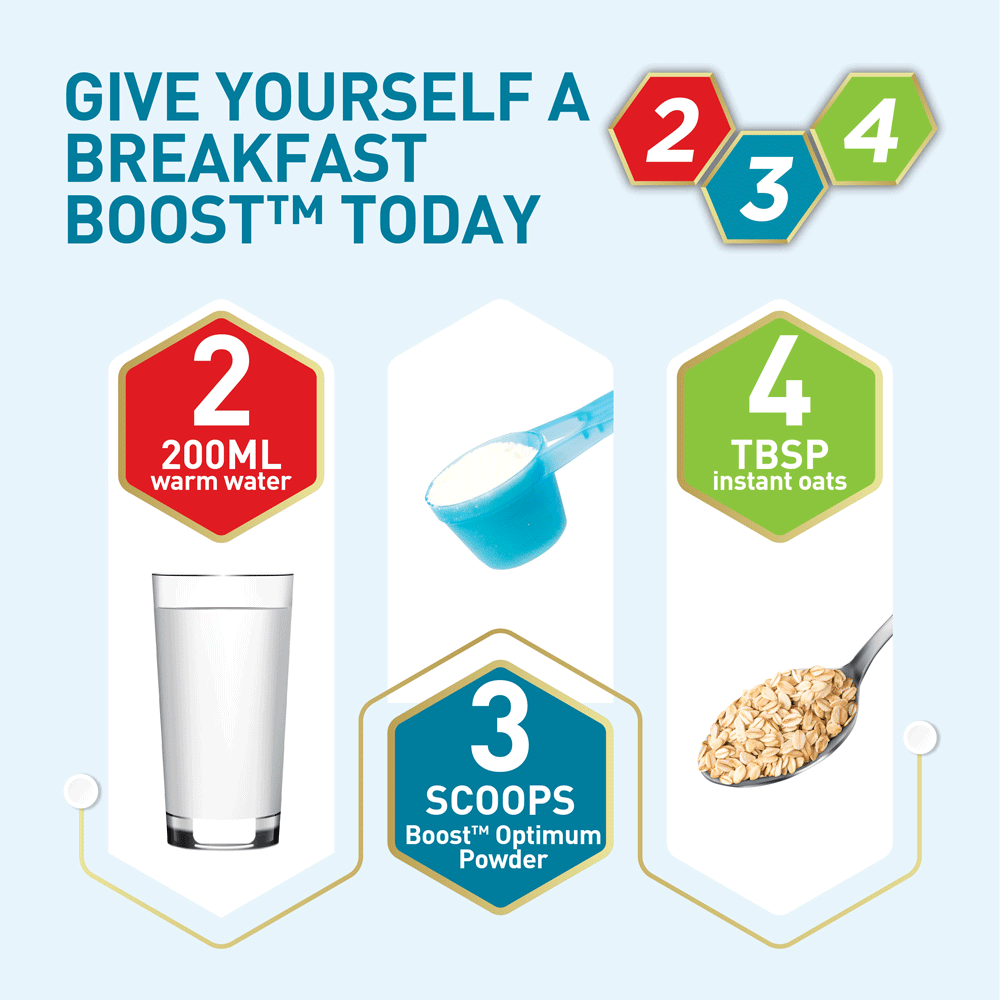 INSIDE BOOST™ OPTIMUM

Discover what makes BOOST™ OPTIMUM the ideal nutritional drink for adults as they grow older.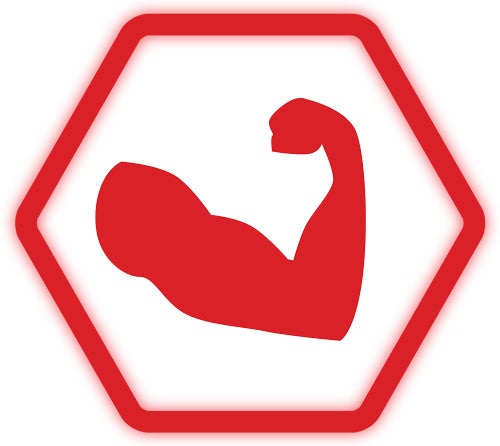 WITH PROTEIN FOR MUSCLE STRENGTH
High quality whey protein with a 50% whey protein blend that contributes to the muscle building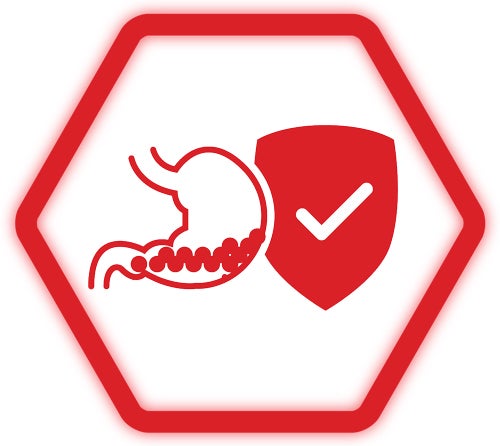 TO MAINTAIN A HEALTHY DIGESTIVE SYSTEM
Formulated with vitamin E and B6, folate, protein, prebiotics and probiotics to help maintain a healthy digestive system
BOOST FEATURES

WHAT OUR CONSUMERS SAY

91% of Singaporeans said they would recommend BOOST™ OPTIMUM, giving it a 4.8/5 rating.
WHERE TO BUY

Where to buy
IDEAL CONSUMPTION

For pre & post-operative nutrition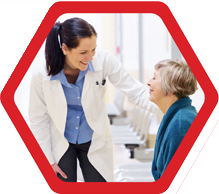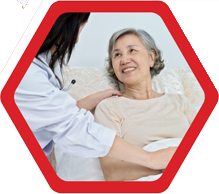 For loss of appetite or insuffcient oral nutritional intake
For the frail and elderly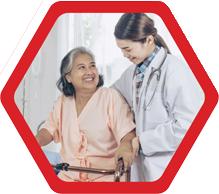 For those in need of extra nourishment
For busy adults that tend to skip meals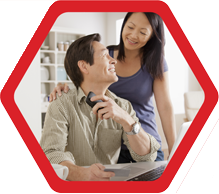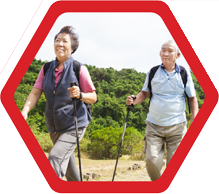 As a supplement to complete a healthy meal or as a sole source of nutrition
HOW TO PREPARE