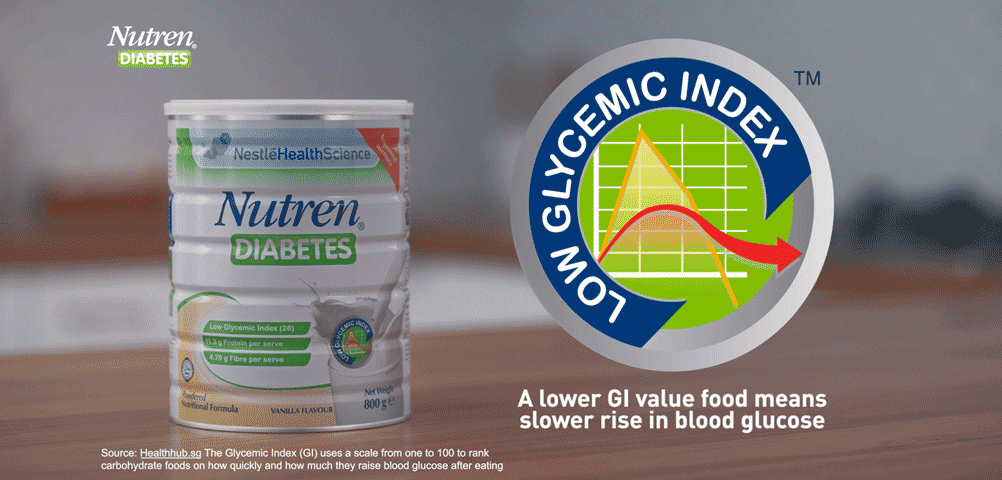 If you are looking to better control your blood sugar in addition to a complete and balanced nutrition, NUTREN®️ Diabetes by Nestlé Health Science is your answer. NUTREN®️ Diabetes is a nutritionally balanced supplement designed for people with diabetes and formulated based on the International Diabetes Guideline.
INSIDE NUTREN DIABETES

Discover what makes Nutren Diabetes the ideal nutritional drink for people with diabetes to achieve better blood sugar control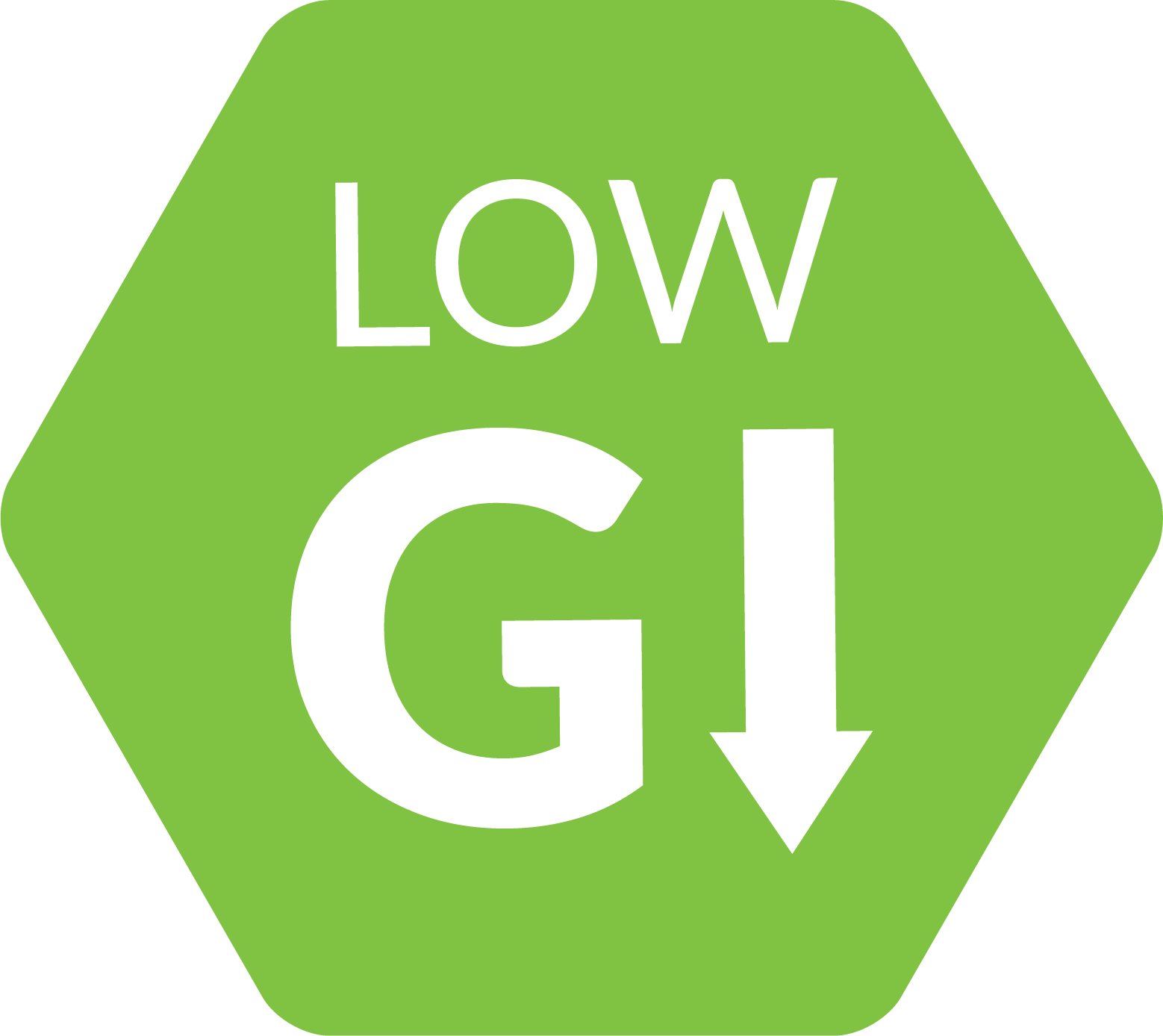 LOW GI TO REDUCE BLOOKD GLUCOSE FLUCTUATIONS
Less sweet taste preferred by diabetics*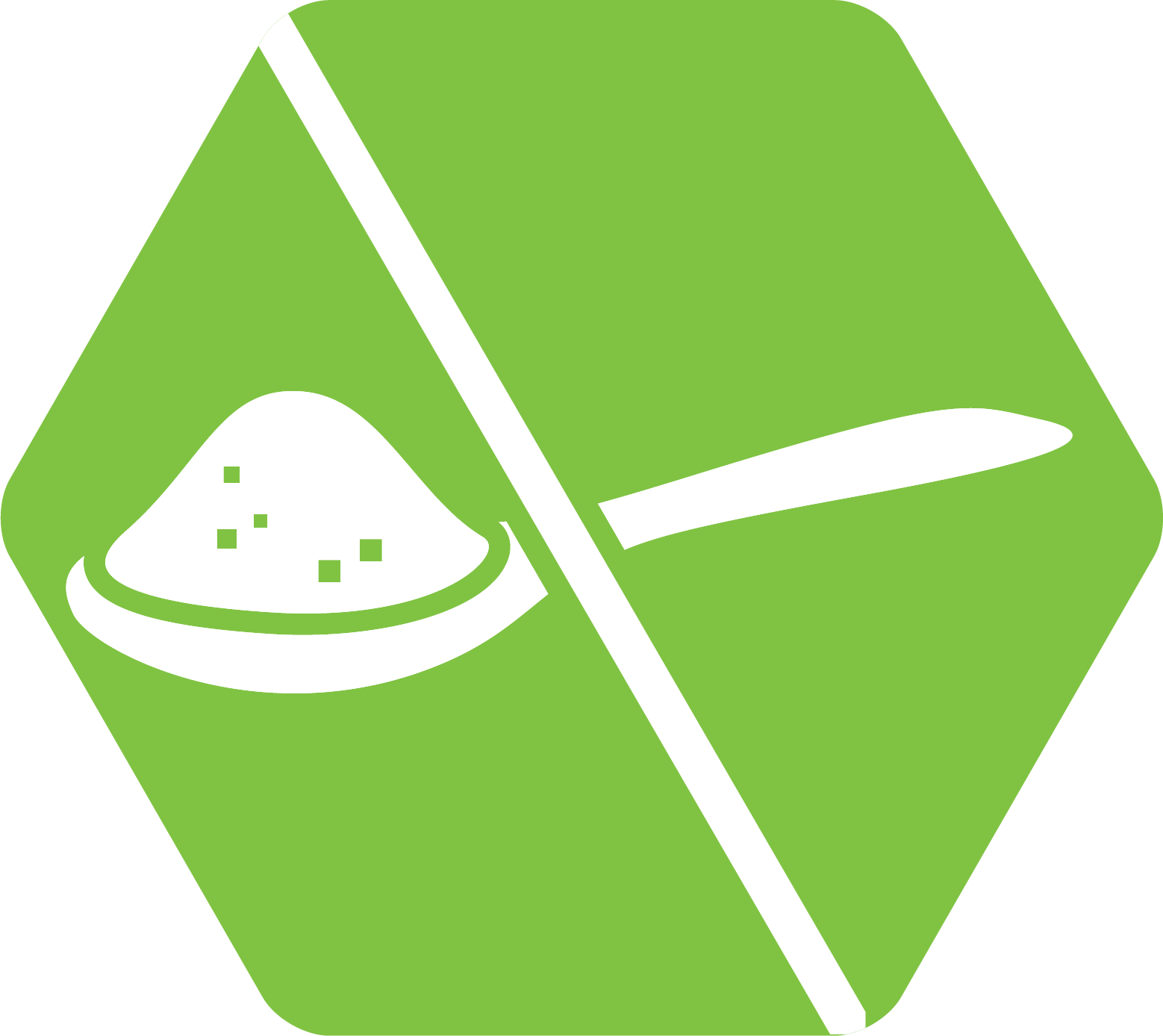 Sucrose-free and fructose-free
NUTREN DIABETES FEATURES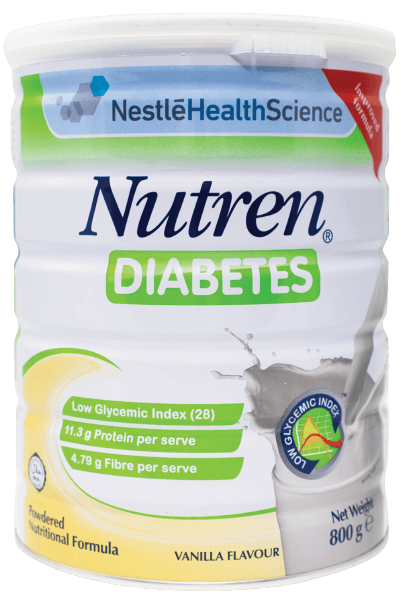 NUTREN DIABETES FEATURES
Each serving of 250ml provides: 
Complete nutrition
253 nutritious calories
11.3g high quality protein (50% whey)
30 vitamins and minerals
*TNS Market Research – Project Sunlight 60/40.
Test is not a medical substitute to replace any existing prescribed medication
SUITABLE FOR

Dietary management of diabetes mellitus type I and II
Stress induced hyperglycemia
Meal replacement
Impaired glucose tolerance
WHAT OUR CUSTOMERS SAY

WHAT OUR CUSTOMERS SAY
HOW TO PREPARE


Measure 210mL of cooled boiled water* & pour into a clean cup or container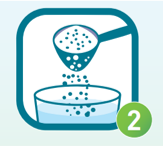 Add 7 leveled scoops or 55g of powder using the scoop provided in the tin.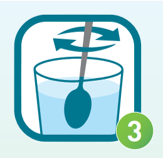 Stir well until the powder has completely dissolved.
*to maintain the probiotic activity, ensure temperature has cooled down to 45 degree Celsius or below before adding the powder
REMINDERS
All prepared products should be tightly covered and consumed within 6 hours at room temperature or within 24 hours if refrigerated.
Once opened, use within 1 month.
Store in a cool, dry place.
Not suitable for children below 4 years of age.