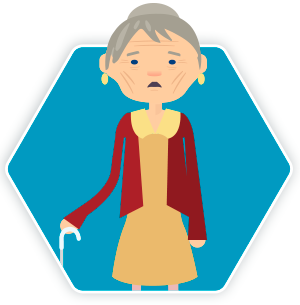 People who have difficulty swallowing often reduce their food portions and variety due to loss of appetite or discomfort when swallowing.
Another reason why patients with swallowing difficulties reduce their food intake is the lack of appeal of crushed or pureed food. Repetitive colors and unrecognizable flavors can be some of the reasons for this disinterest.
It should also be noted that people with dysphagia often have chronic diseases, such as cancer, Alzheimer's disease, stroke or Parkinson's disease, which leads to increased nutritional needs.
All these factors may explain why people suffering from dysphagia are at greater risk of weight loss and malnutrition. Data published in medical journals cite a prevalence of malnutrition of up to 40% in older people with dysphagia living in nursing homes.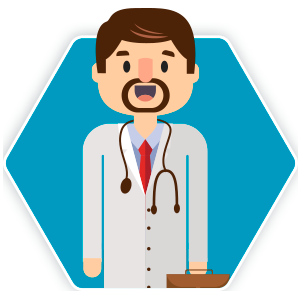 See a specialist if the person suffering from dysphagia has unintentionally lost weight in the past weeks or 3 months. 
Many patients with dysphagia are afraid of choking or coughing during or after consuming liquids. Coupled with the deterioration of thirst sensation in older people, people with dysphagia have lower water intake. This puts them at a high risk of dehydration.