The consumption of water during meals in patients with dysphagia should be limited to a maximum of 20-25% OF THE DAILY LIQUID NEEDS. In the patient with dysphagia, liquids must be texture modified either through use of thickener or ready-to-drink thickened beverages. 
Be reminded that WATER PRESENT IN FOOD also contributes to daily water intake.
Milk or liquid dairy products, broth or soup, puree, vegetable or fruit juices (without seeds, or fibres, properly strained) are an important source of water.
A dietary recommendation is to consume crushed or pureed foods rich in water: 
3 servings of fruit + 2 servings of vegetables and greens + 3 servings of dairy.
The consumption of alcoholic beverages, modified using a thickener, are not useful for proper hydration due to their diuretic effect. Consume alcohols in moderation.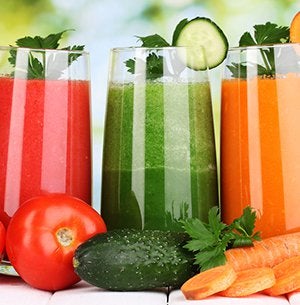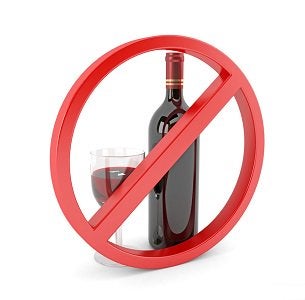 Recommended bibliography:
Garmendia Merino G, Gómez Candela C. Diagnosis and nutritional intervention in oropharyngeal dysphagia. Ed. Glosa, 2010
Clavé Civit P, García Peris P. Guide to diagnosis and nutritional and rehabilitative treatment of oropharyngeal dysphagia. Ed. Glosa, 2011
Guide to healthy hydration. The Zaragoza Declaration. SENC, 2008. Rev Esp Nutr Comunitaria 2009; 15 (1): 225-230
Good Clinical Practice Guide in Geriatrics: Nutrition and Health. Spanish Society of Geriatrics and Gerontology.